I would like to apologies yet again, i've been so busy foraging & picking that I've not written about all the thoughts, times and moments I have witnessed this past spring & summer months.
Mainly due to the fact that I have just lost myself in the moment where the beauty can't leave the eyes, and no words or photographs could never really capture the artistry unfolding around me.
So I can recommend that you stop and let the moment fill the eyes, let them absorb the world's natural beauty. Then your understand, the reason I got lost when the spring turned into shades of new summer green and the fresh the new summer sun wrapped around me like a friendly arm,  I simply just got lost in its beauty,letting  myself  observe and drink in the first sights of elderflowers trees with its delicate white flowers that pack a punch with its heady aroma. Then suddenly the first prickly gooseberries shouted out, reminding me of younger days picking them with my mum and one day inparticular when it was cold and each fruit seemed to attack me with a small nasty thorn. How I complained , and how I would do anything to be back in my garden with my mom.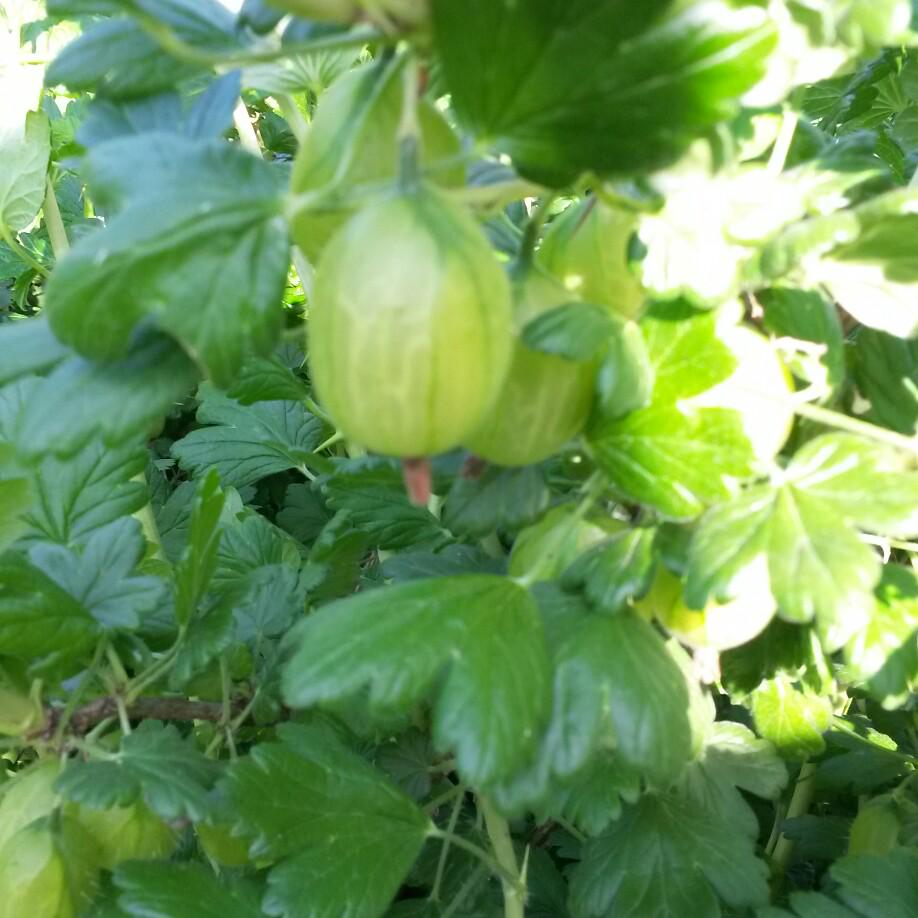 It always surprises me just how things grow it's so overwhelming, the redcurrants have given up their bounty and how the black and white currants have followed suit.
The harvest is in full swing and I have to be honest I don't always make jam with the fruit I just eat them.  
Then there's the bee project and how they made me danced in the field while I watched the swarm, its exciting. Did I mention the new flavour combinations? 
I have mostly been lost in new berries and new flavours. Each morning I have been getting up with the larks, relishing in just how wonderful the dawn chorus is. Did you know here in Barton -on -Sea they wake me up at times as early as 3:45am but on average its between 3:59 am  and 4:09 am every morning and boy what a wonderful sound. I have started to recognise the birds themselves!
Did I mention the cherries? what a year for cherries, I almost crashed the car yesterday  looking at the cherries in the hedgerows and then the plums they are early and it's all coming at once,  my poor pans are worked to death , they can't stop and the kitchen is getting overcrowded with ideas about new jam recipes,  jam related recipes and well jam.
So apologies I've just been capturing the moment and living the dream.  Being inspired by nature. inspired by the growers and even the TV!! Especially one particular chap whose  inspiration to date fills my every day,  that is of course  Nigel Slater, and his current  TV programme Eating Together ( a family who eats together stays together!)  has just exploded onto my plate and has really got to me and wow just wow, what an amazing chef, cook, person, he truly is very remarkable (Yes for all those who know me, I can now achieve turning on a TV set without the help of my children!)
So where have I been?  breathing the air, laying under my window at night watching the stars appear in the night sky. Starting out as a turquoise blue deeping as the night moves into morning a colour only the summer sky can bring. Sometimes just watching the clouds filling the blue sky leaving  no room for words. But mostly i've been climbing trees, I can recommend it!  So if you can and you get a chance climb a tree and see my world, it is rather magical. (BE CAREFUL)
see you soon.
Jen x